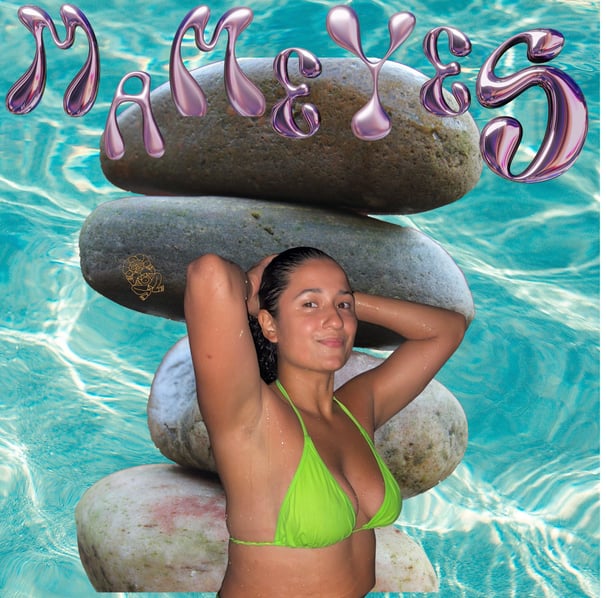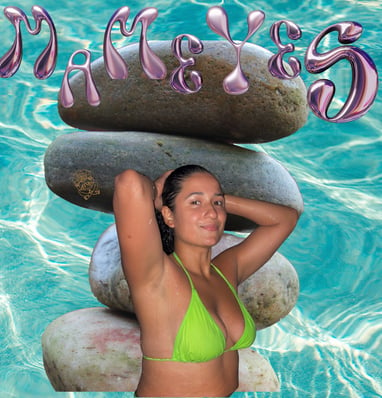 Biography
Emily Rose (b. Boston, MA 1994) is a Puerto Rican-American, interdisciplinary multimedia artist. Her work addresses the legacy of colonialism and its impact on the Caribbean diaspora, particularly the effects of ancestral trauma. She focuses on identity, memory, home, and healing through research, visual art, and performance. She explores how identities are formed, rejected, and erased to build a sense of belonging and community. Repurposing associated objects of memory and family photographs, she evokes one's imagination, senses, connections, and healing. As part of her artistic practice, she revisits physical and metaphorical spaces through collective memories and dreams as a medium to remember the past, present, and forgotten parts of ourselves.
Awarded the 2023 ACTivate residency at the Boston Center for the Arts, Emily Rose exhibited her first iteration of El Salón: Reimagining Self-love, Rituals, and Healing in the Kitchen in the historical Cyclorama. She is a recipient of the Edward Mitchell Bannister National Exhibition: Celebrating BIPOC Artists, Award of Merit (2023) and the Copley Society of Art National Show: Crossing Borders grant (2022). She graduated from the Boston Arts High School, Boston, MA as a Visual Arts major in 2014. In addition, Emily Rose was nominated to participate in The Oxbow School (OS28) in Napa, California in 2013. A forthcoming group exhibition of her work will be organized at The Beacon Gallery, Boston, (2023). Group Exhibitions of her work have been organized at Kathryn Schultz Gallery, Cambridge, MA (2023), The Dodge House Gallery, Rhode Island, (2023), Scollay Square Gallery, Boston, MA (2022), Copley Society of Art, Boston, MA (2022), Alchemy + Art, Amesbury, MA (2022), The Umbrella Arts Center, Concord, MA (2022), Dorchester Studios, Boston, MA (2015); Boston Arts Academy, Boston, MA (2010-2014;2022); The Oxbow School, Napa, CA (2013); The Urbano Project, Boston, MA (2012; 2022;2023), and Youth Design, Boston, MA (2012). Lives and works in Boston, MA.
Artist Statement
I am an artist because art is medicine. I use art to address the legacy of colonialism and its impact within the Caribbean diaspora, particularly the effects of ancestral trauma. My artistic practice is continuously informed by research and oral stories, which help me learn more about my family, culture, and history. I work in a wide range of mediums to help capture words and emotions that cannot be expressed with traditional tools. My paintings and mixed-media work emulate the power of memory and storytelling to invoke one's imagination, senses, magic, reality, and healing. I experiment with new and unconventional materials to uplift stories, people, places, and events. My work uses a range of colors, unconventional materials, such as coconut husk, shells, and tropical fruit, hidden symbols, and patterns to allow the audience to connect and create their own story of each piece. When selecting fabrics, photos, and beads for my projects, I consciously choose different shapes, colors, and textures to help create space for healing, connection, and a sense of belonging.
Subscribe to my monthly newsletter